When a company develops a new product, it undergoes an extensive production process planning before proceeding to the manufacturing stage. However, this is a rather complicated task that might not always produce desirable or acceptable results when done manually.
These days, however, manufacturers are enjoying more freedom and a higher degree of success for this planning stage with the use of certain software that assure an accurate and consistent approach in product development. In the end, the task is done faster and with more positive results. Productivity is inevitably boosted in rates never before possible with traditional methods.
The software responsible for the revolutionary benefits appreciated by reliable product development firms in this stage of product development is called Manufacturing Product Management. This is a tool that allows one to efficiently lay out the plan for the development of a certain product. Everything that needs to be planned will be applicable on MPM from scheduling to logistics.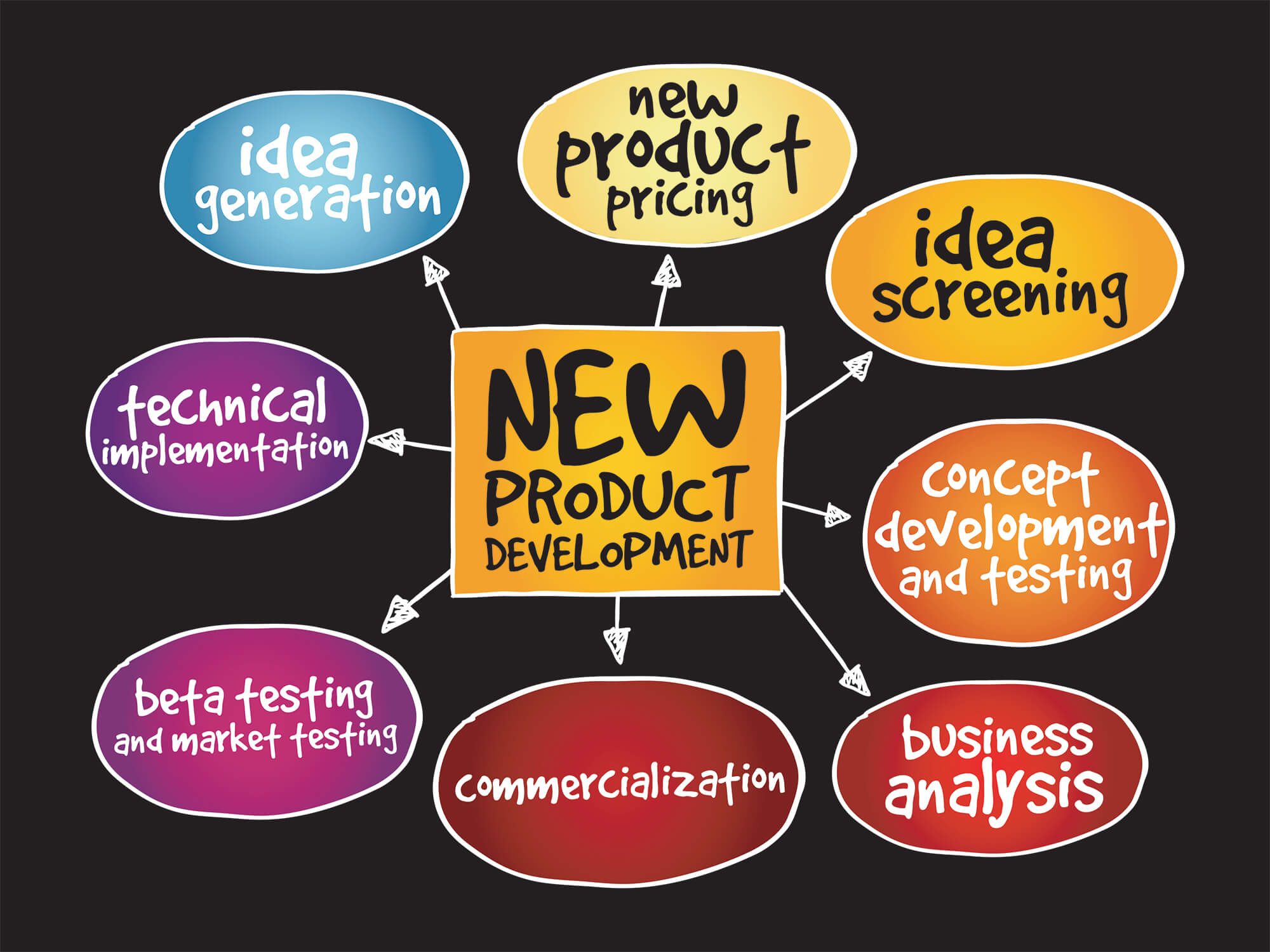 But its most crucial feature is performed by its Product Information Management capability which sets the stage for the processes and technologies that are related directly to data regarding the product.
PIM may be simply defined as a set of technological capabilities that provide a single database of information about a certain product with the purpose of integrating all such information for the convenience of all departments that will be making use of it. In other words, with PIM, multiple users do not have to worry about compatibility issues because all information presented in a PIM platform is accessible to every authorized user.