Every wedding has the potential to be different, one of those ways is by having an espresso bar at your wedding. If you've ever been to a wedding before, you know that it can just be hard to keep up with all the drinks that people are constantly making for new guests.
If you're planning a wedding, it's only natural to want everything to be perfect. But sometimes, the simplest things can make all the difference. And one of the simplest things is having an espresso bar for weddings.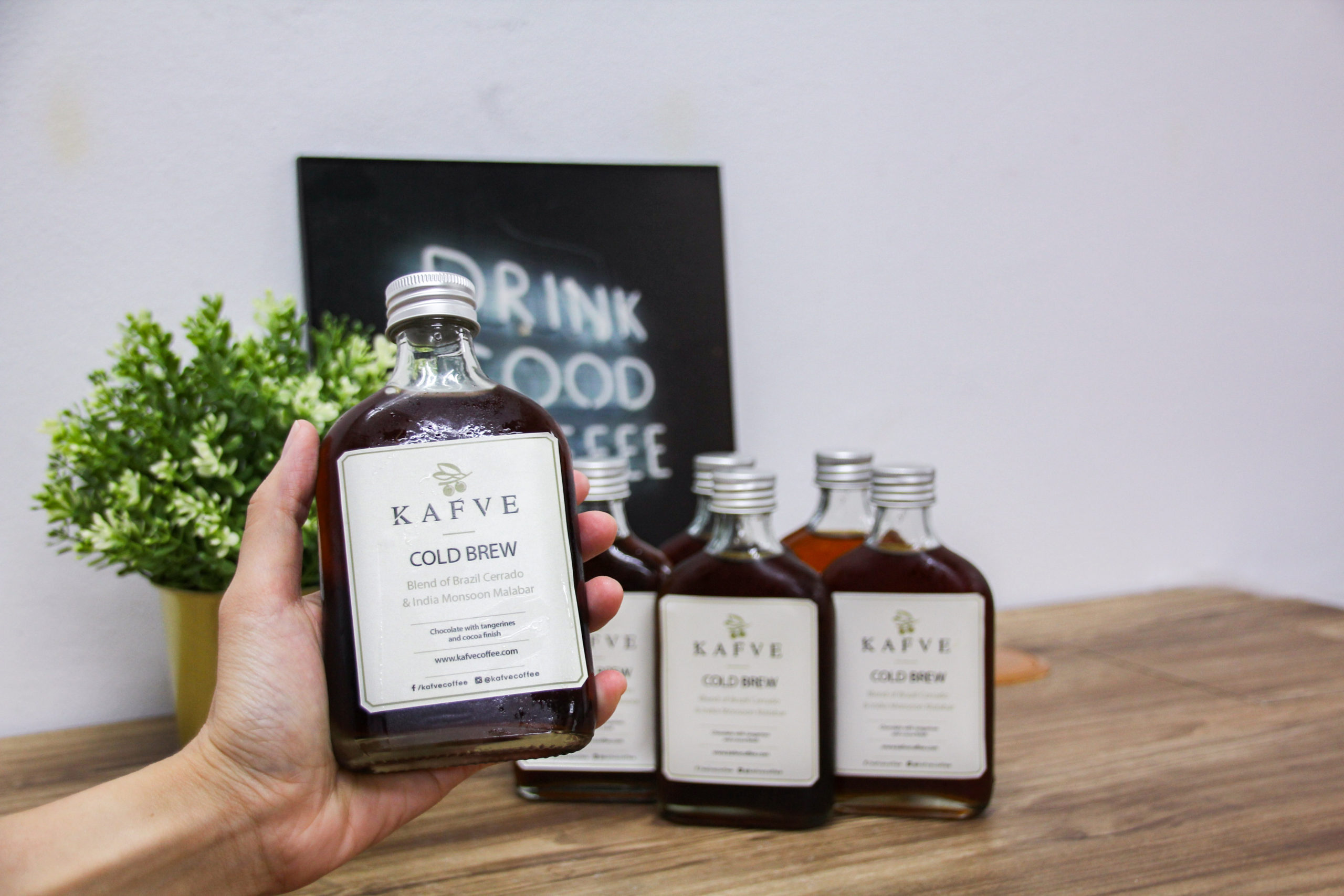 A good espresso bar can provide hours of fun for guests of all ages. Not only that, but it can also help keep them busy while you and your fiancé get ready for your big ceremony.
Having an espresso bar at your wedding will definitely add a touch of luxury to your event. It'll give your guests something special to look forward to during their stay. One of the best things about having an espresso bar at your wedding is that it can save you money on food costs.
It's a great opportunity to show your guests how much you appreciate them. After all, wedding receptions are all about celebrating with friends and family. Having an espresso bar means that guests can grab something to drink while they wait in line or take a break during dinner. This will save you time and hassle later on in the night.