It is likely that you will require an effective learning management system in your company. Something has prodded you to get going on the search for the perfect system: delivery of e-learning courses, tracking of mandatory training, or a desire to have a more comprehensive education program for your employees.
The top LMS implementation consultant work with your business to find the ideal LMS program while creating job aids, support content, and training materials.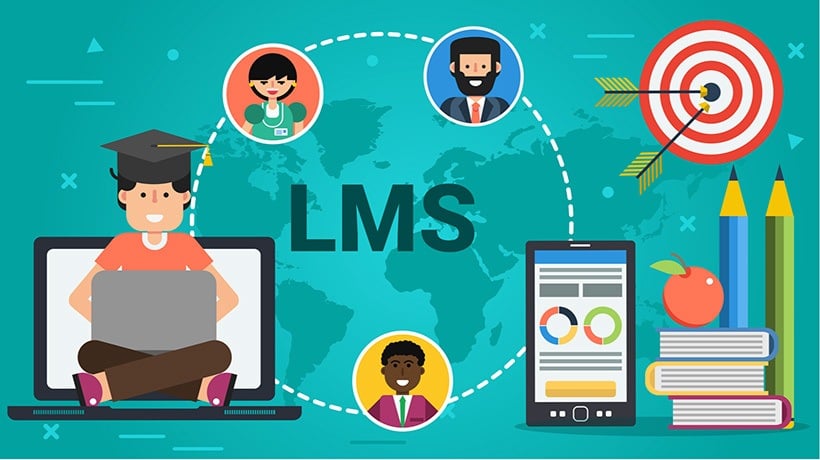 Image Source: Google
A. How do you go about a needs analysis?
1. Start with yourself. You are biased for sure, but probably have ideas about what the system should do, how it should deliver e-learning and other functions that might be useful to the organization. Draw up a checklist of items.
2. Information Technology. You'll need to survey your IT department to find out several items: a. What systems are they likely to support? Windows, Linux, Open Source? b. Do they have any particular security requirements? c. Which authentication systems will they support? d. Don't forget to ask about their learning needs as well. e. What other systems can the new LMS integrate with? HR and/or Financial? What are the requirements for integration?
3. Human Resources and Learning Departments. These departments will have needs related to education, onboarding, tracking of mandatory courses, and performance evaluations.
They are your best source for getting a handle on what the learners of the organization need and the level of employee technical capabilities.