Having had a discursive (and by the use of that word I imply its meaning in context to philosophy with the readers to extrapolate on the one that implies length too!!!) talk of swimming pool fences, its necessity and owners' shifting progression towards having ones that are more and ever more stylized, it's time to delve deeper in the types. And where better to begin than a glass fence!! Apart from satisfying one's concern on safety grounds as a pool owner, a glass can satiate the aesthetic hunger of the person too.
Apart from adding value to the safety of the premises, it also enhances the quotient of the appearance factor and adds an extra zing to the look of the place. Glass pool enclosures offer a stylish range available in various hues and designs that can up the beauty of the pool realm.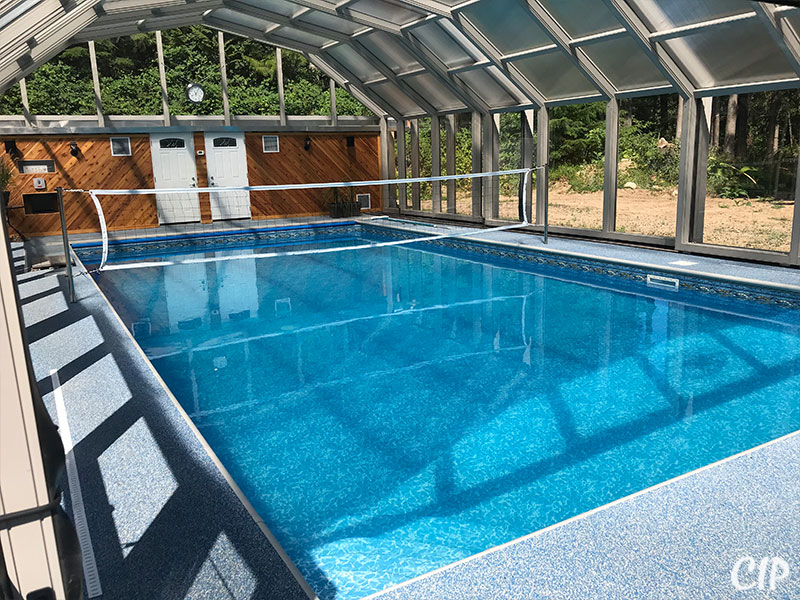 There are spring-loaded glass gates that are frameless and comply with pool fencing legislation. Also, glass as a product is attractive and durable, with smoothness and clear viewing, adaptability and tenacity features. Its clear viewing feature serves to let the swimmers look to and fro the pool.
Glass pool fencing also serves as an effective windbreak and thereby adds an additional utility benefit to the glass swimming pool fence choice of enclosure. Glass can also be cleaned easily and thereby scores on the maintenance count too.
Being easy to maintain, it is a perfect choice for those looking to diffuse the sunlight into beams of various hues without baffling one's head too much with the dispersion laws. Needless to say, the installation of a glass fence must be done by skilled experts to avoid breaking of glass and preventing easy access by children into the pool area.